One-to-one Lesson
We believe personalization leads to motivation. That's why each course is designed with the individual student to meet their business needs. This is the fastest way to build practical business English skills.
Course Design and Content

Step ①
Student interview, needs analysis and level check (TOEIC level / speaking level).

Step ②
Make a new course book including student's job and business-related contents (i-Pad / Smart phone version available). Decide on a 1-page Training Plan with the student.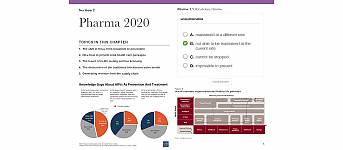 Step ③
Course starts. Each course is taught by one of our highly experienced instructors. Final 1-page report and level check showing progress and results.